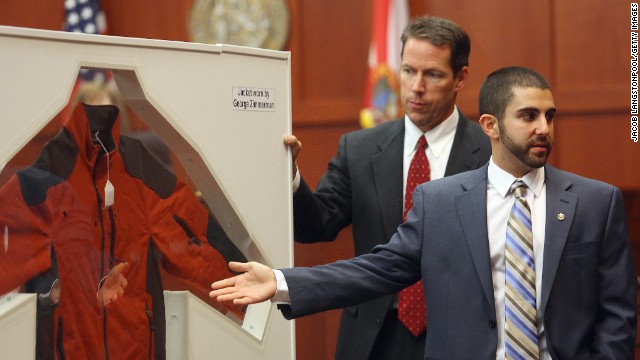 A light one this week, in honor of the holiday.
I usually avoid cable-news trial coverage like the plague. Even the Trayvon Martin case, which is as invested in a "trial of the century"-type story as I've likely ever been, is starting to get on my nerves, and it's only been a couple weeks. I usually listen to Hardball on Sirius radio in the car on my way home from work, and a few days ago even Chris Matthews seemed to have had enough, ceding his usual 5pm timeslot to Martin Bashir's trial coverage (and by "coverage" I mean forty minutes of raw video straight from the courtroom).
Obviously people are strongly divided on how this case should shake out, but if there's one thing I think we can all agree on, it's my relief that today, with the prosecution resting its case, the ordeal is half over.
Further Reading
Prosecution rests in Zimmerman trial
Reason #213: Release
Reason #171: The Right to Remain Silent